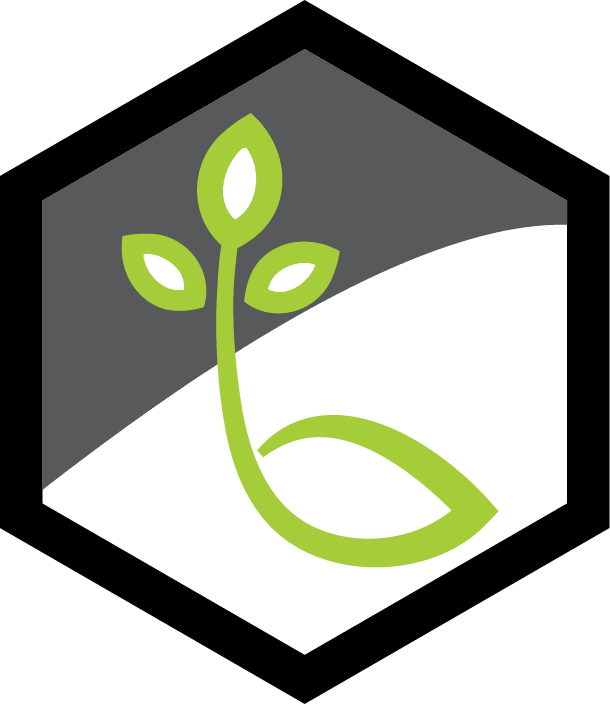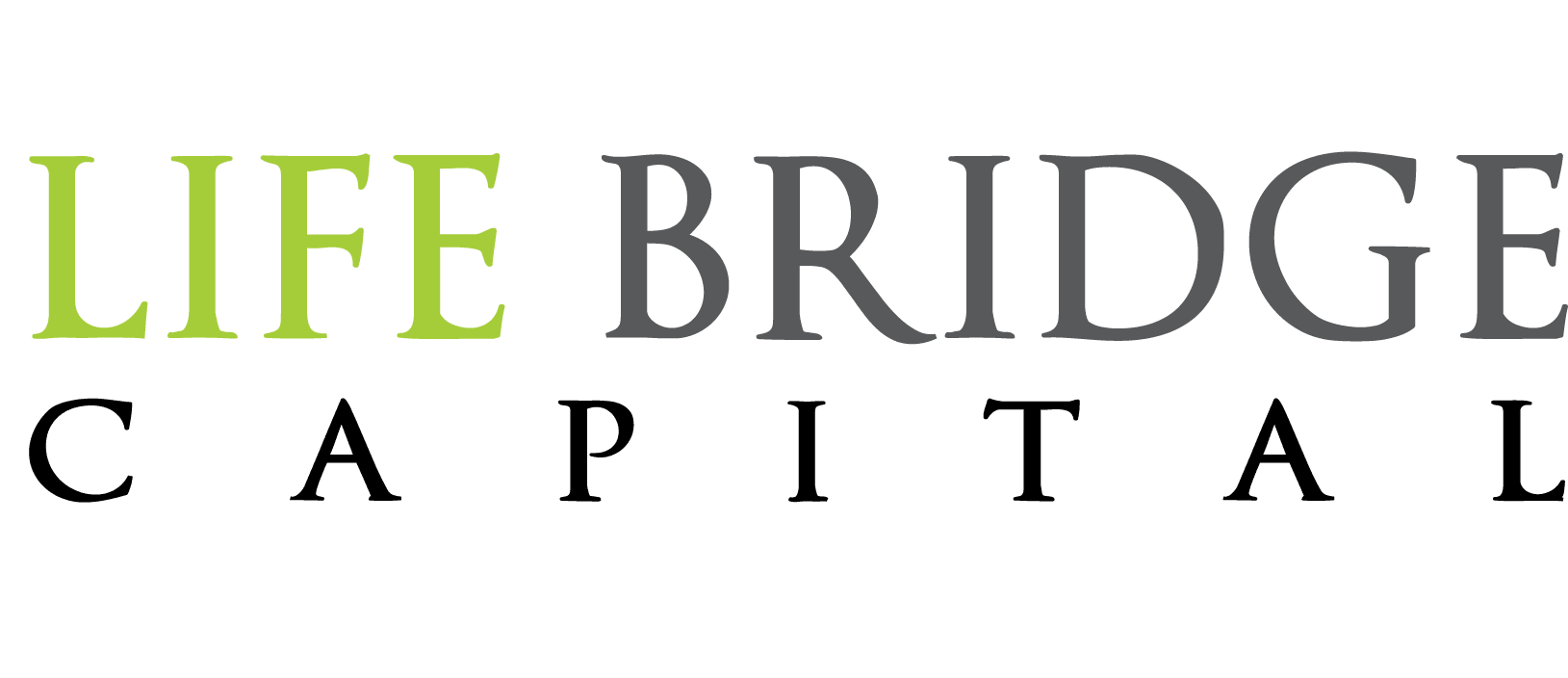 YOUR INVESTMENT. OUR PASSION.
We provide a fantastic return for our investors, and that's why someone should invest with us first and foremost. However, it is our hope that this component of our business – our founder committing 50% of his own profits to adoption through The Life Bridge Foundation – perhaps helps sway someone to work with us, assuming all else is equal, of course. This is our calling, but our investors can smile knowing that just by working with us, they helped a little bit too. We now hold 1277 units (280 under development) valued at approximately $345 million.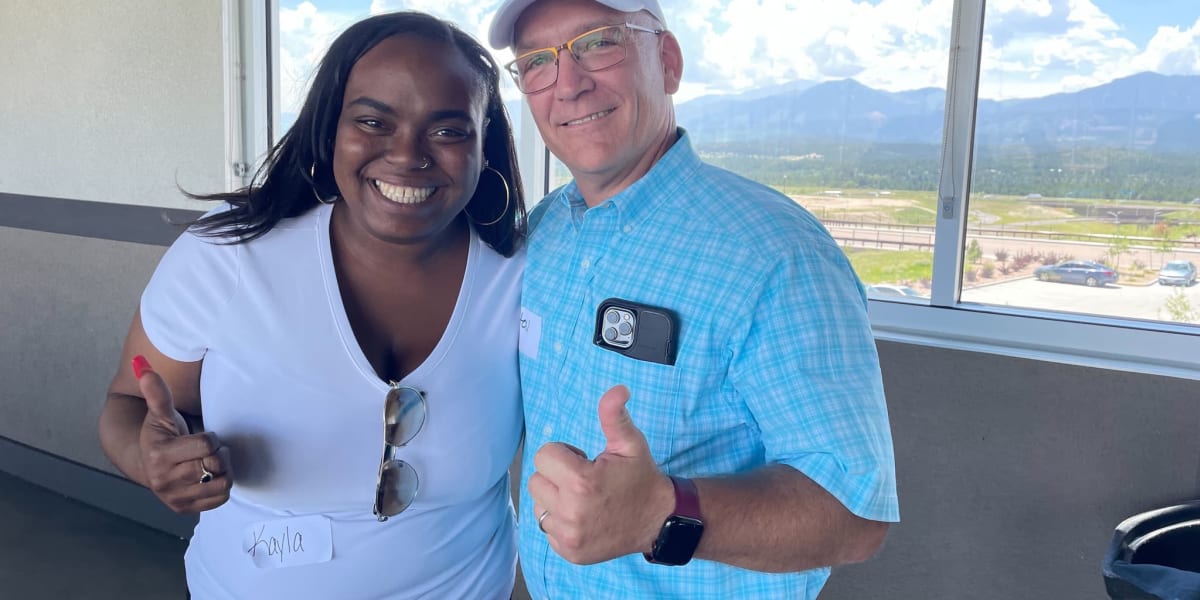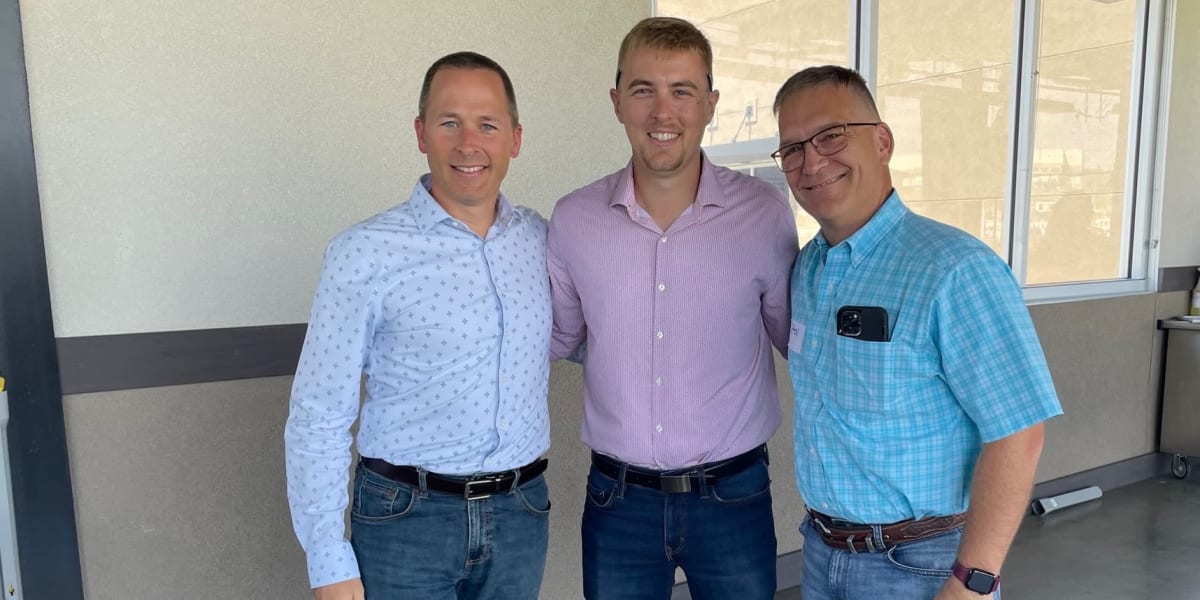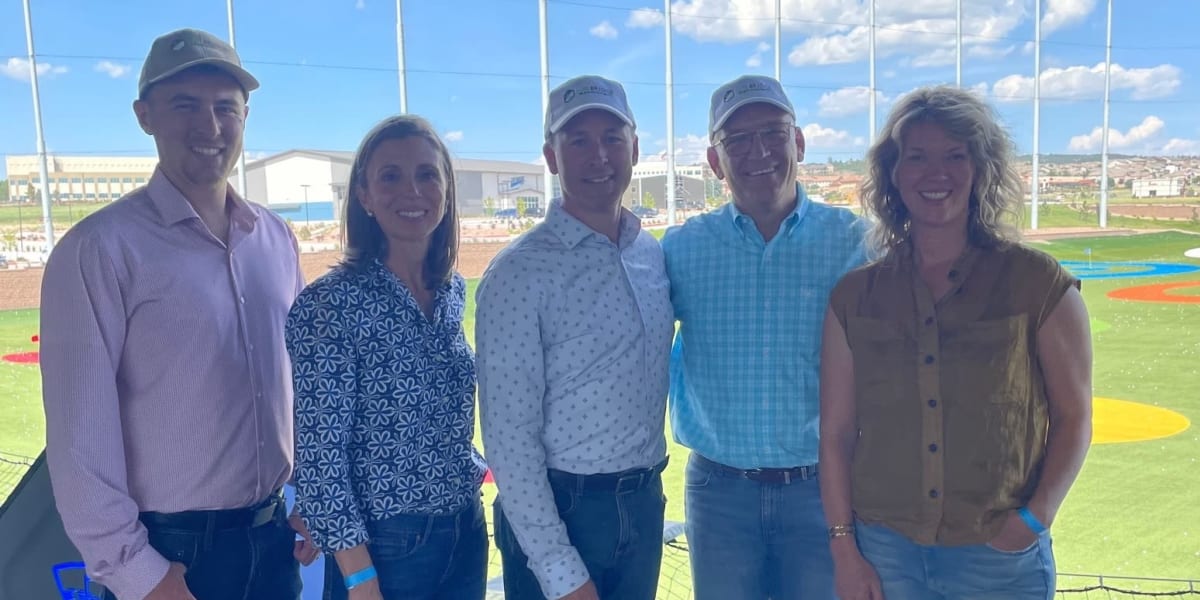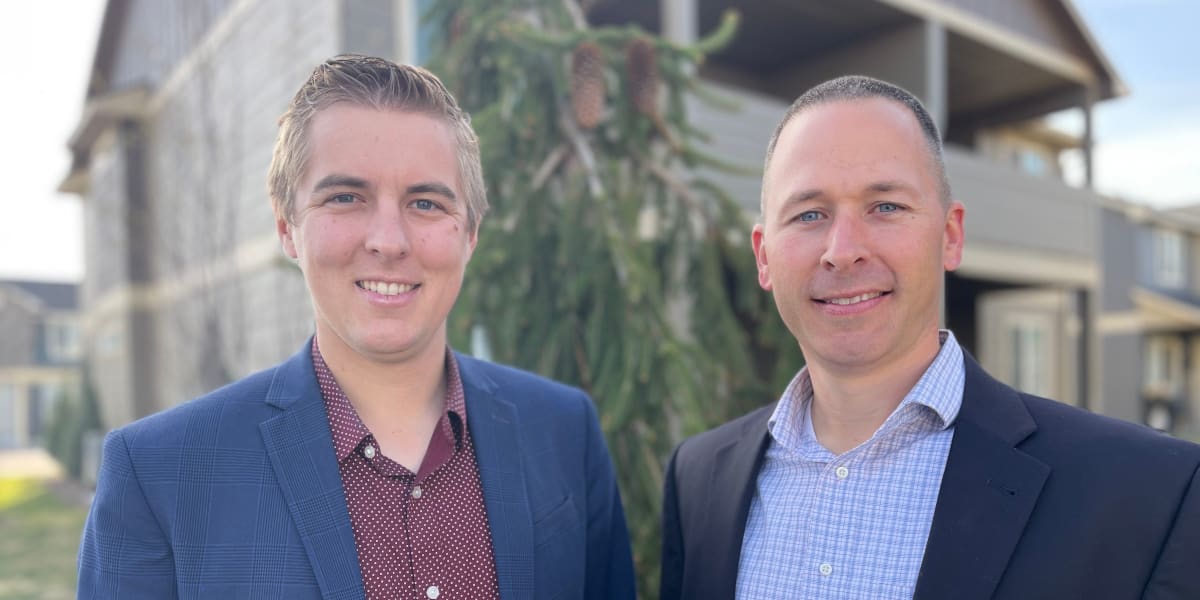 LIFE BRIDGE CAPITAL
Through the years, we have been blessed enough to start The Real Estate Syndication Show, a daily podcast where Whitney interviews experts in the real estate syndication business and provides essential content for his listeners; along with our own non-profit, Life Bridge Foundation.
Life Bridge Capital's motto is: making a difference one investor, one child, at a time.