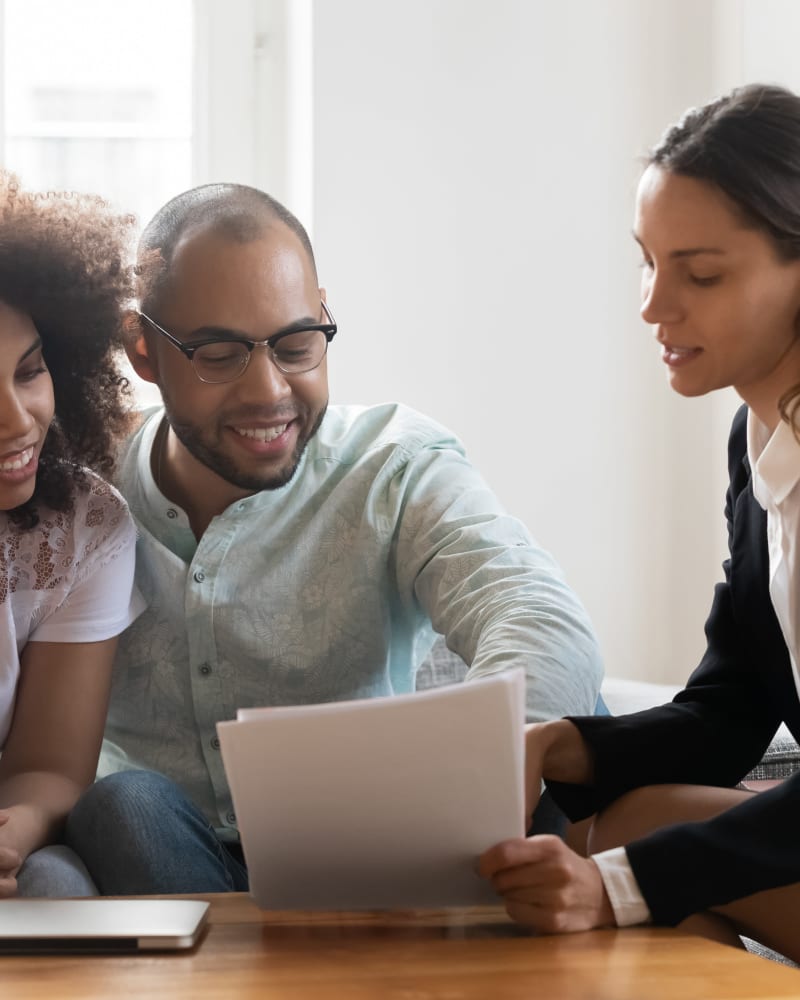 Who We Are
Life Bridge Management (LBM) is an owner/managed company that oversees apartment communities across the US. Every day, we strive to provide the best property management possible for our residents, owners, and fellow employees.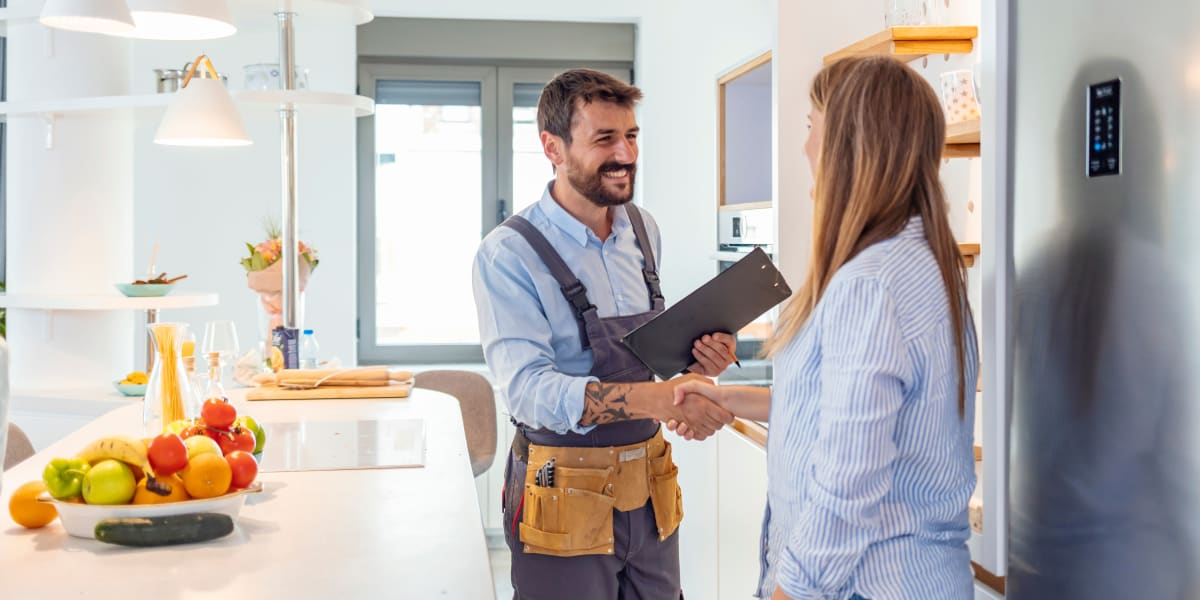 What We Do
We manage apartment rental properties owned by Life Bridge investors and build community for our residents while practicing our core values of joyfulness, humility, ownership, and grit. As a company, we partner with Apartment Life, a faith-based, non-profit organization that believes every individual is created for community and that we are all called to love our neighbor as ourselves. Apartment Life's goal is to live this philosophy while providing strong business value to apartment owners and residents.
Some of Our Exceptional Properties
Join Our Team
Life Bridge Management strives to be a different kind of property management company, one that is committed to creating community on our properties, creating value for our apartment owners, and, most importantly, developing our team to their fullest potential spiritually, personally, and professionally. Our employees work diligently as a team to make a difference in our properties.
We offer excellent benefits and provide a family culture for you to balance life and work. Our benefits include a funded health care deductible for the employee, 75% of the employee's health insurance covered, a 401k, vision, dental, as well as a cell phone allowance.
Check out our current opportunities, and send us your information for a future position as we grow.